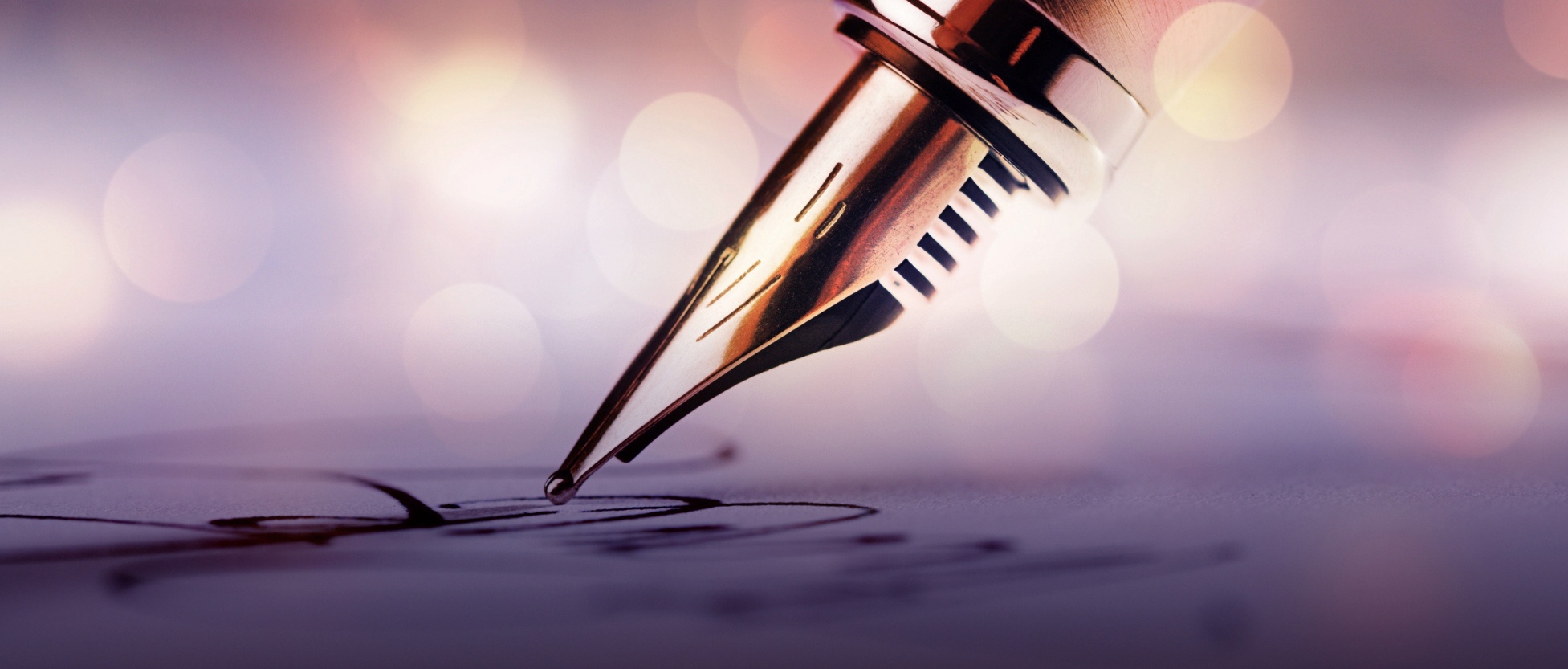 Nina Atwood is a licensed psychotherapist and an award-winning executive coach. A published self-help author for the past 24 years, Nina recently turned her pen to fiction. Unlikely Return is her first novel, Free Fall her second, soon to be followed by About Roxanne. Nina lives in Dallas, Texas, with her husband and two adorable fur babies.
Author Chat
Hello. Pull up a chair, pour a cup of coffee, or tea, and let's chat. Don't worry—I'll create the questions for you.
How did I get started as an author? The seeds were planted early.
Our desks were small, mostly made of wood and a bit rickety, and mine sat on the aisle, second row from the front. I could hardly wait. It seemed to take forever for the papers to get handed out. Finally, mine was dropped on my desk.
Mouth dry, heart thumping, I turned to the last page. My fourth-grade teacher had scrawled this short note on the last page of my essay, below the prominent "A": You should be a writer someday.
Wow!
I took those words to heart, and I never forgot them. But I didn't do anything with them until many years later, after getting through grad school and finally having the time for writing that wasn't academic. I had something to say at that point about the whole singles life and dating thing, mainly because I was terrible at it.
They say you teach what you most need to learn, so I ran workshops on Saturdays for singles. People asked for individual coaching, and that is how I built my practice as a psychotherapist. Later, I turned the class into a book and launched as an author, with the publication of Be Your Own Dating Service in 1996. Obscure print copies can still be found in random Barnes and Noble stores, and the e-book version, of course, is still online. Over the next twenty-four years, I had three non-fiction books published by major publishers, self-published an additional two, and did countless book signings, workshops, and radio and television appearances.
I'd tucked away creative writing ideas for many years, and one morning, I woke up with an idea that wouldn't let go—a trio of characters, a bit of a plot, a story that seemed worth telling. I asked my husband what he thought of it. He did exactly what the spouse of an author should do. He said, why don't you write about it and see what happens?
That was the genesis of Unlikely Return and that led to Free Fall, which was when I realized that I was now in the process of launching a third career as a novelist. My third book, About Roxanne, will debut in April, 2022, and I already have the next book in the works, which will be book one of the electrifying new Jill Rhodes mystery/thriller series I am developing.
I hope you enjoy reading my books! If you do, please post a review on Amazon. And sign up for my newsletter here. That way you'll be the first to know when my next books come out.