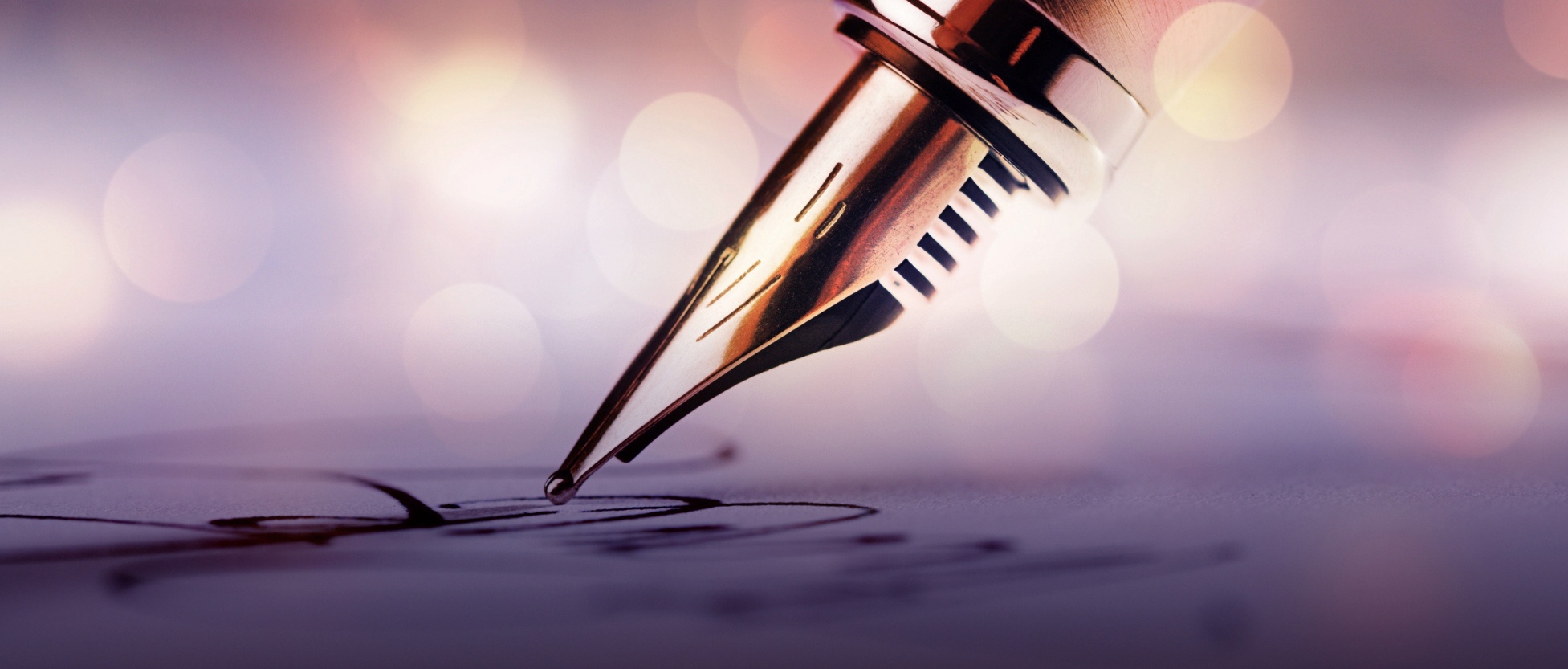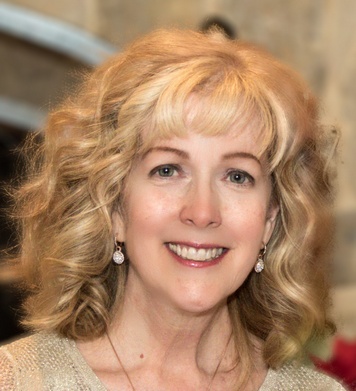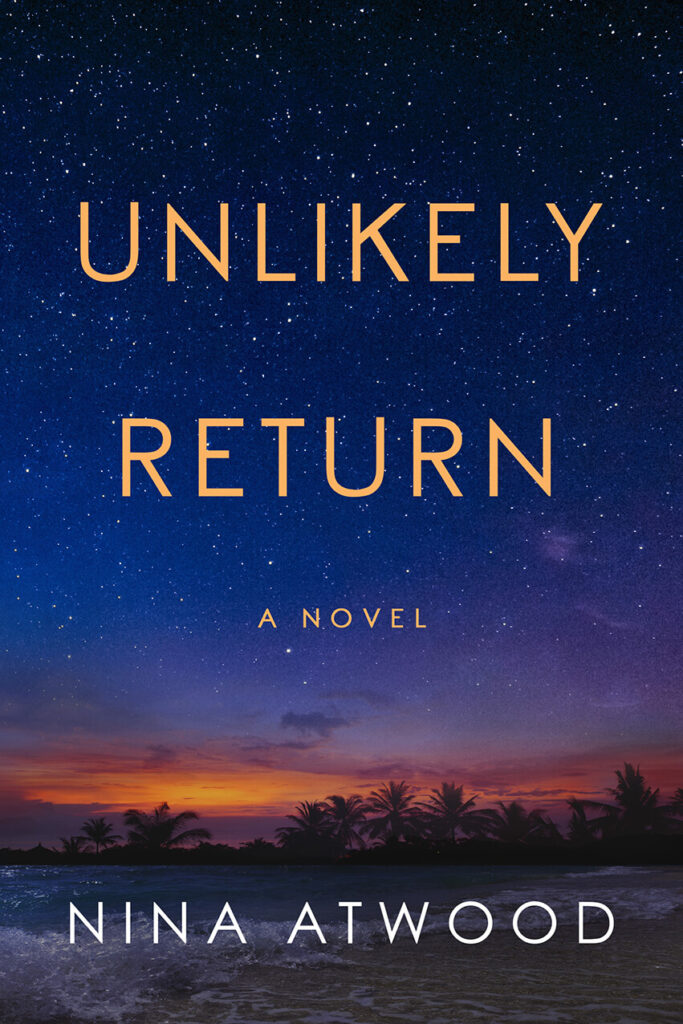 Three men shipwrecked on an island… Three women back home with broken hearts…
Ben, Stuart, and Paul are passengers on a three-day fishing trip. After their boat is sunk by a rogue wave, they wind up on a deserted island, where they fight to stay alive while hoping for rescue. They later discover that they share a common history—past relationships they wrecked, and seriously messed up decision-making when it comes to love.
Ben never expected to find the road back to his ex-wife, but the struggle to survive on the island gives him the courage to try to heal the damage he's caused. Michelle, though, may have other plans—she's being romanced by an amazing new guy in her life.
Stuart pretended for years that his broken engagement didn't matter, but now he wonders if he's had it wrong all along. He resolves to search for Jillian if he makes it back, but she doesn't want to be found. She's kept a life-changing secret for years and she's not about to reveal it now.
Paul knows he's been a fool. He pushed away the love of his life, but now the island threatens his very life. He yearns to go home and make it all up to Sarah, but he's the least likely to return.
Three men set out on a short vacation but instead find themselves on a harrowing journey-of-a-lifetime. Will they make it back home, and if so, will it be to open arms? Or will their lives be shattered forever?
Join Nina's email list to get the first notification of book releases and special discount offers. You will be the first to know when future books launch.
Buy Unlikely Return exclusively on Amazon.