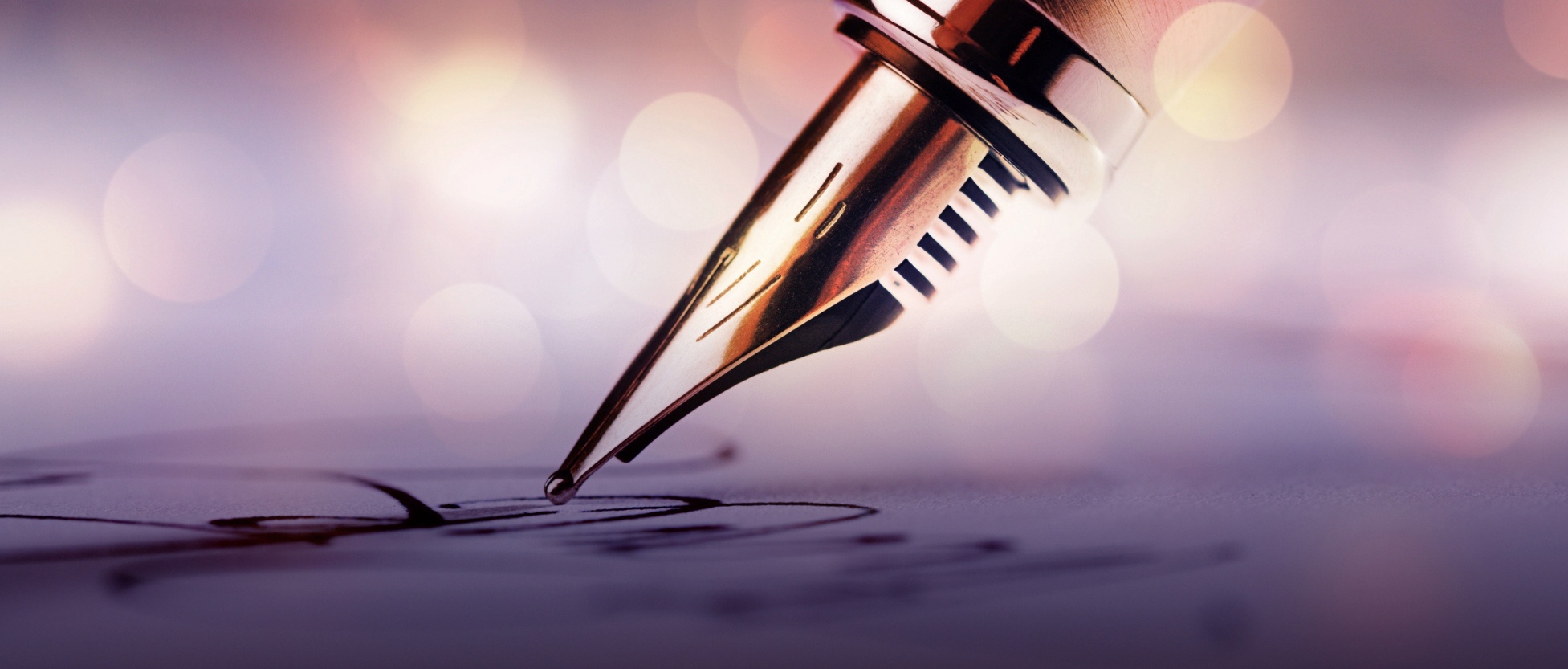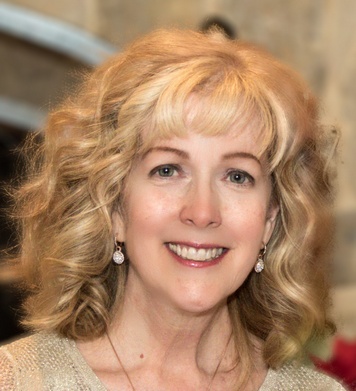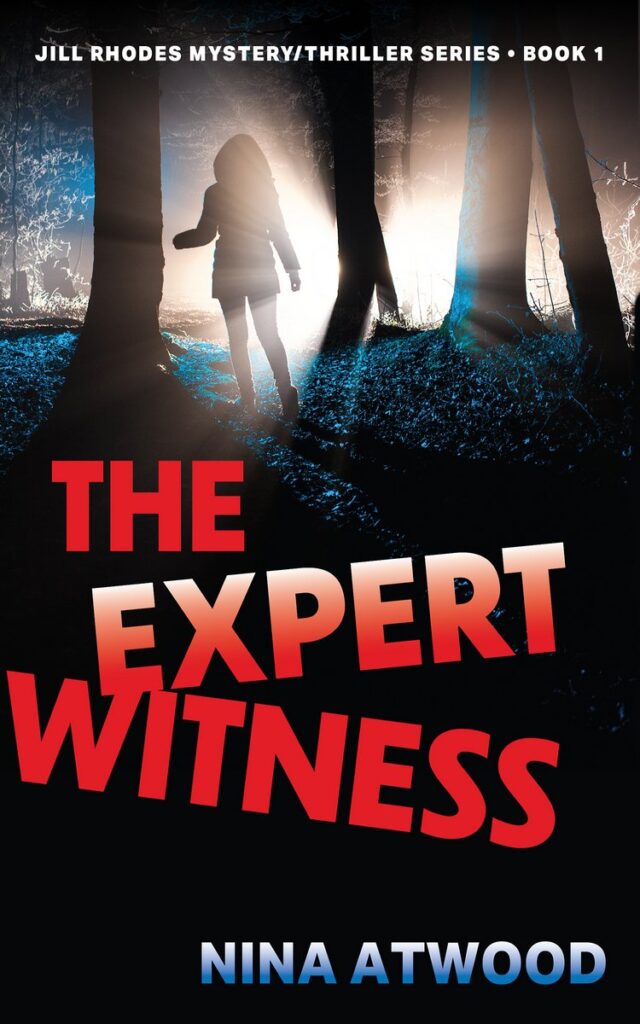 What is the electrifying truth about the murder of a beautiful, popular teenage girl, and her best friend, who shows every sign of guilt?
Psychologist Dr. Jill Rhodes enjoys a quiet practice, helping mostly the 'worried well,' until legal eagle client Michael challenges her one day. "Dr. Rhodes. There's one more thing, and it's not about me. There's a boy, and he killed someone…" Though she's not a forensic psychologist, she finds herself drawn into helping Shaun, a special needs teenager who is the only suspect in the murder of Katie, a beautiful, popular girl, and also his best friend.
Dallas police detective Nick Webb and his partner try to shut Rhodes out of a closed investigation. But soon, Webb is intrigued by her early discoveries about Shaun and is drawn into re-opening the case along with Rhodes. As Jill digs into Shaun's life, she finds a pattern that points to his guilt, but she also uncovers multiple threats in Katie's life of secrets. As the clock ticks rapidly toward Shaun's indictment, she must draw on all her skills to separate the truth from the web of lies surrounding Katie and Shaun.
As threats mount, she must decide: Is this the tragic case of a damaged teenage boy whose life will never be the same after killing his best friend? Or is he the victim, along with Katie, of someone else? And if so, is Jill Rhodes now in the crosshairs of an evil and dangerous enemy?
Join Nina's email list to get the first notification of book releases and special discount offers. You will be the first to know when future books launch.
Buy The Expert Witness exclusively on Amazon.