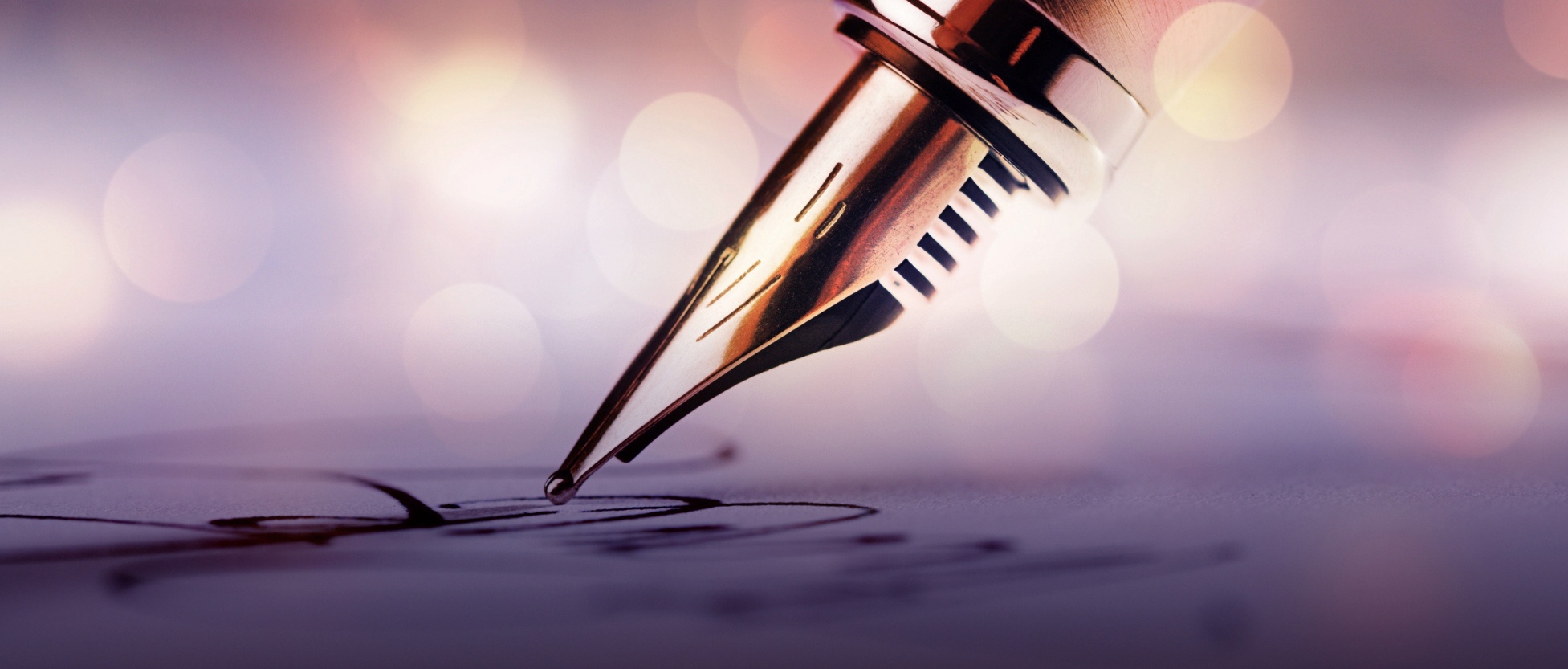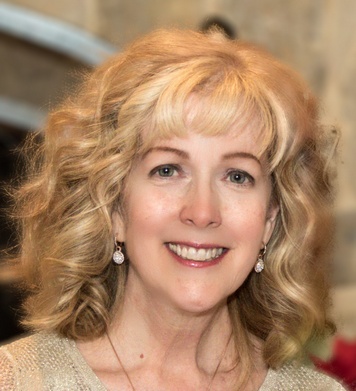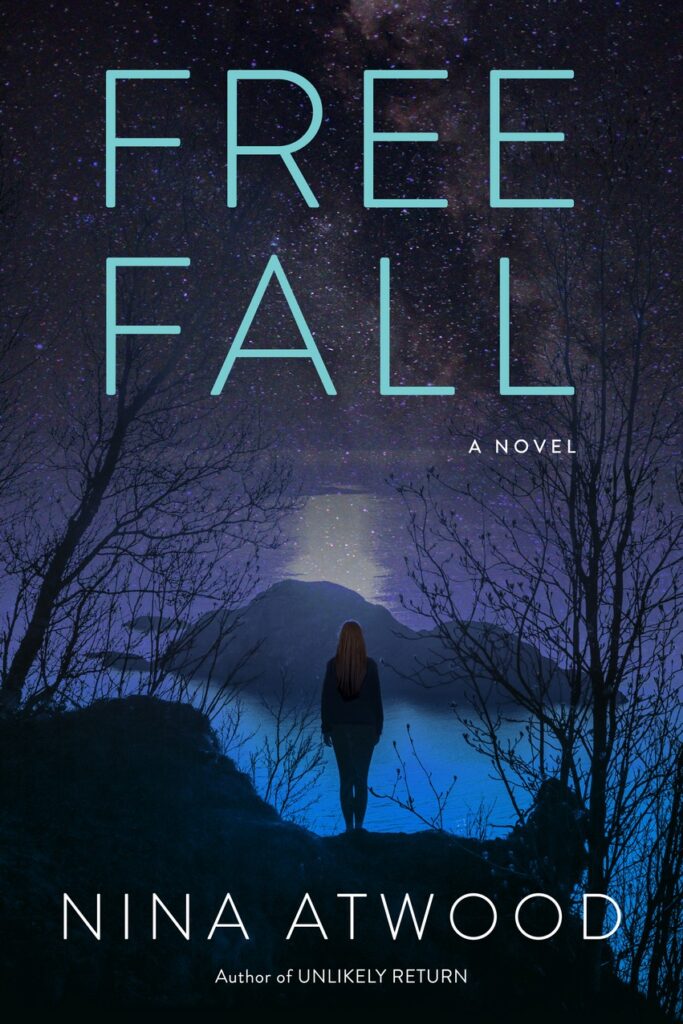 A dream life… A devastating fall… And now, someone wants her dead…
Hannah Lee Winn has it all, or so it seems—dream home, fantasy husband, money—until she wakes up one day on the side of a mountain in California, severely injured. Was it an accident? Or was it something far worse?
Did someone try to kill her, and if so, who? And why?
As Hannah Lee struggles to recover from her injuries, including traumatic memory loss, her life unravels, revealing terrible mistakes and misplaced trust. Is her loving, new husband all he appears to be? Or did she marry a total stranger who now threatens her very life?
Will she solve the mystery of her accident in time? Or will someone manage to make sure she's really dead, this time for good?

Buy Free Fall exclusively on Amazon.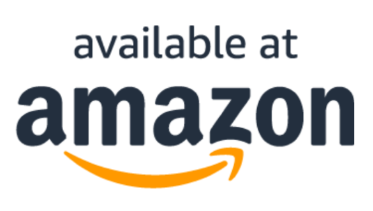 Join Nina's email list to get the first notification of book releases and special discount offers. You will be the first to know when future books launch. Download a free preview – Chapter One of Free Fall. Click "Download" below to get yours.