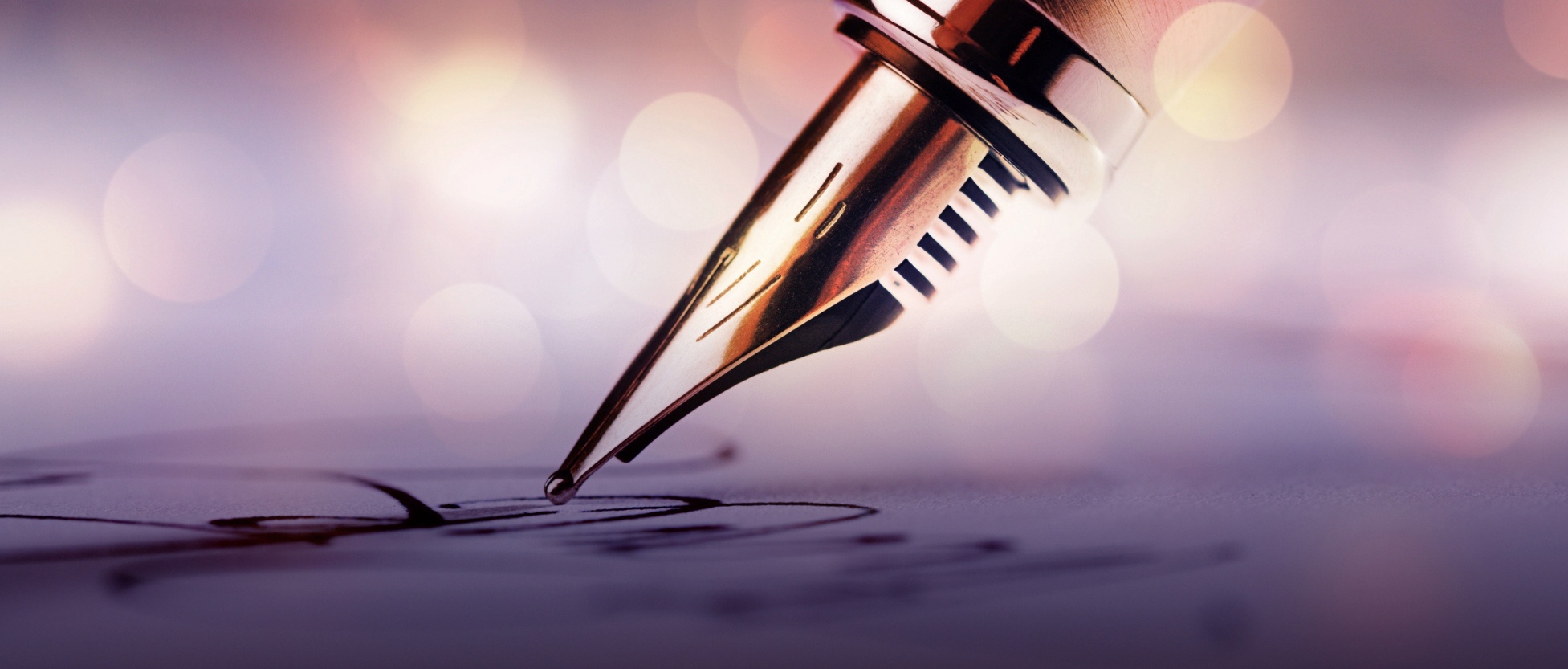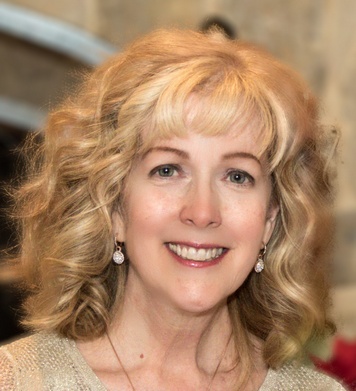 Nina's Advance Reader Street Team
You're invited to join my book launch Advance Reader Street Team!
I am an independent author. I don't have a big publishing house and massive marketing engine behind me. When I launch a new book, there's no way I can get the word out by myself, so each time, I put together a Street Team of readers who help.
If you'd like to help, I would love to have you join! Here are some of the benefits if you do:
~ An advance copy of the book before it launches
~ Exclusive access to ask the author questions
~ Exclusive, inside-peeks with the author – scenes from the book, personal author photos, life-of-the-author glimpses, etc.
~ An invitation to an exclusive Virtual Book Launch event
Here's how to help. There is work for you to do if you join my Street Team. I'm looking for people who have the time and the desire to read the book well in advance of launch.
Here is what you will be asked to do:
~ Read the book in advance of launch
~ Write a review, and share it with me in advance so I can use it in marketing materials
~ Buy the book on launch day [eBook version will be discounted]
~ Post a review of the book on launch day on Amazon
~ Share information about the book with your friends and on your social media pages
I don't take your support lightly. If you join my Street Team, we'll have a lot of fun while we get the word out together.
How to qualify. Send me a screen shot or snip of a review you posted on any of my previous books. A link to the review will also work.
Let me know you'd like to participate by filling out the form below with your name, email address, and screenshot or link to your review. Once I receive your information, you will get a response from me. Thank you in advance for your interest in being a part of this team!