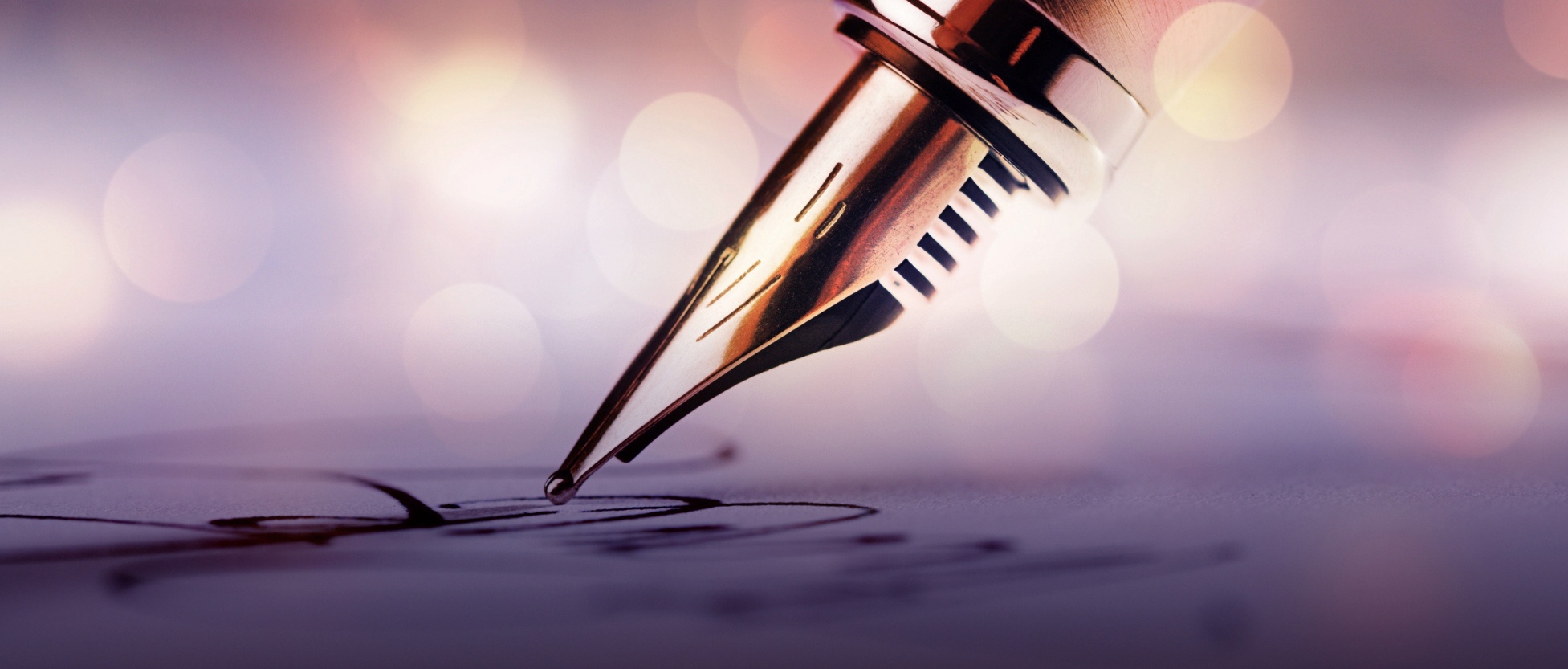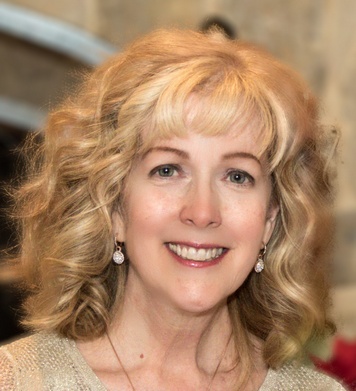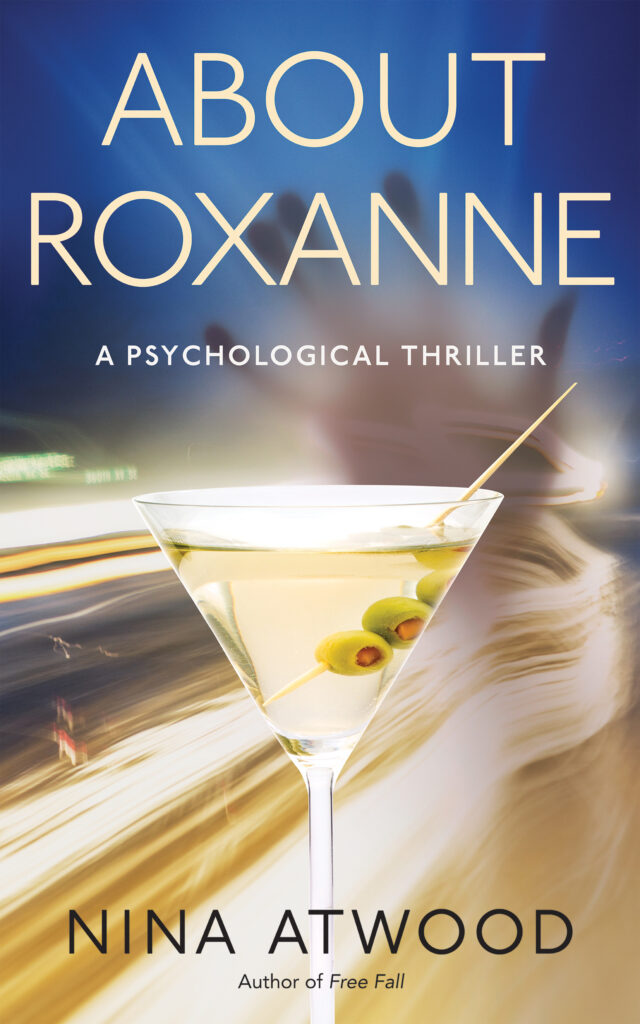 A monster has Roxanne in his sights. And he will do whatever it takes to silence her.
Roxanne has a loving husband, two adorable daughters, and a shining career in law. But it is not enough to eclipse her addiction to the perfect gin martini. Until a near-fatal, head-on collision changes everything. After waking from a coma, which stimulates old, buried memories, she sets out on a dangerous quest to uncover the truth of her high school best friend's long ago, tragic death.
But her quest puts her in the sights of a ruthless killer. Someone with horrifying secrets, and everything to lose. Will she get to the truth, and back to her life in a new, addiction free way? Or will someone silence her forever?
Join Nina's email list to get the first notification of book releases and special discount offers. You will be the first to know when future books launch.
Buy About Roxanne: A Psychological Thriller exclusively on Amazon.