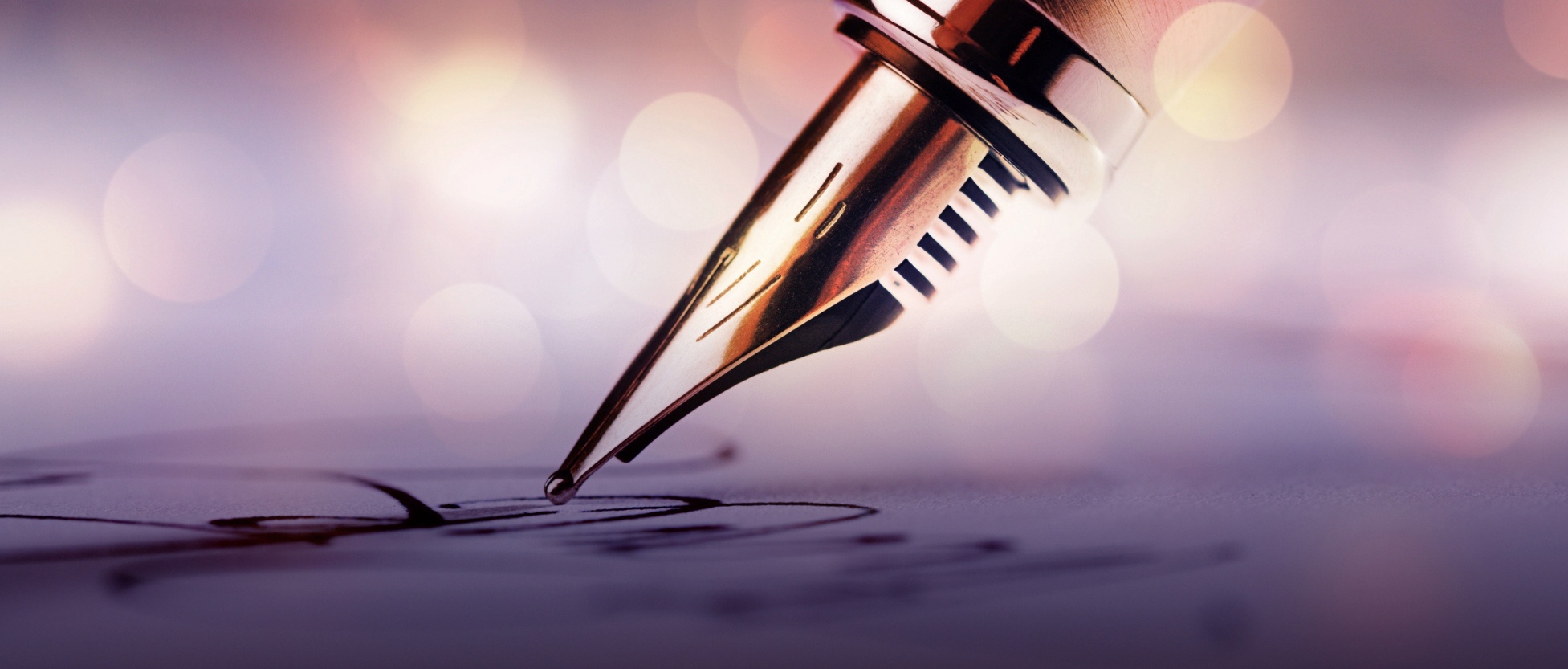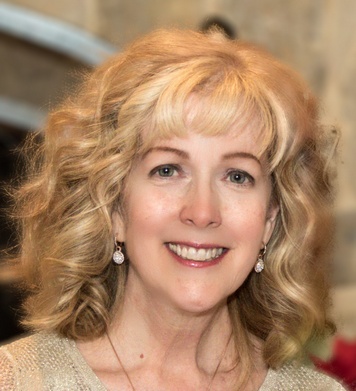 Contact Nina
If you are a publicist seeking an interview or book signing, please use this form. If you're a reader who wants to say nice things, please use this form. If you're interested in a virtual (Zoom) book club appearance, use this form and tell me a little about your book club. If you're a writer, I'd love to hear from you. I don't edit, or give critical feedback, but I will consider your book for review. Oh, heck, if you just want to send me a note for any reason, use this form. Thank you!
Join My VIP Reader Club
Sign up to my VIP Reader Club newsletter for updates, book release details and your free book.
Your FREE membership in my VIP Club newsletter will give you access to more free books and big discounts on my future releases. I'll keep you regularly updated with all the latest news and you'll be the first to know when new books are coming out.