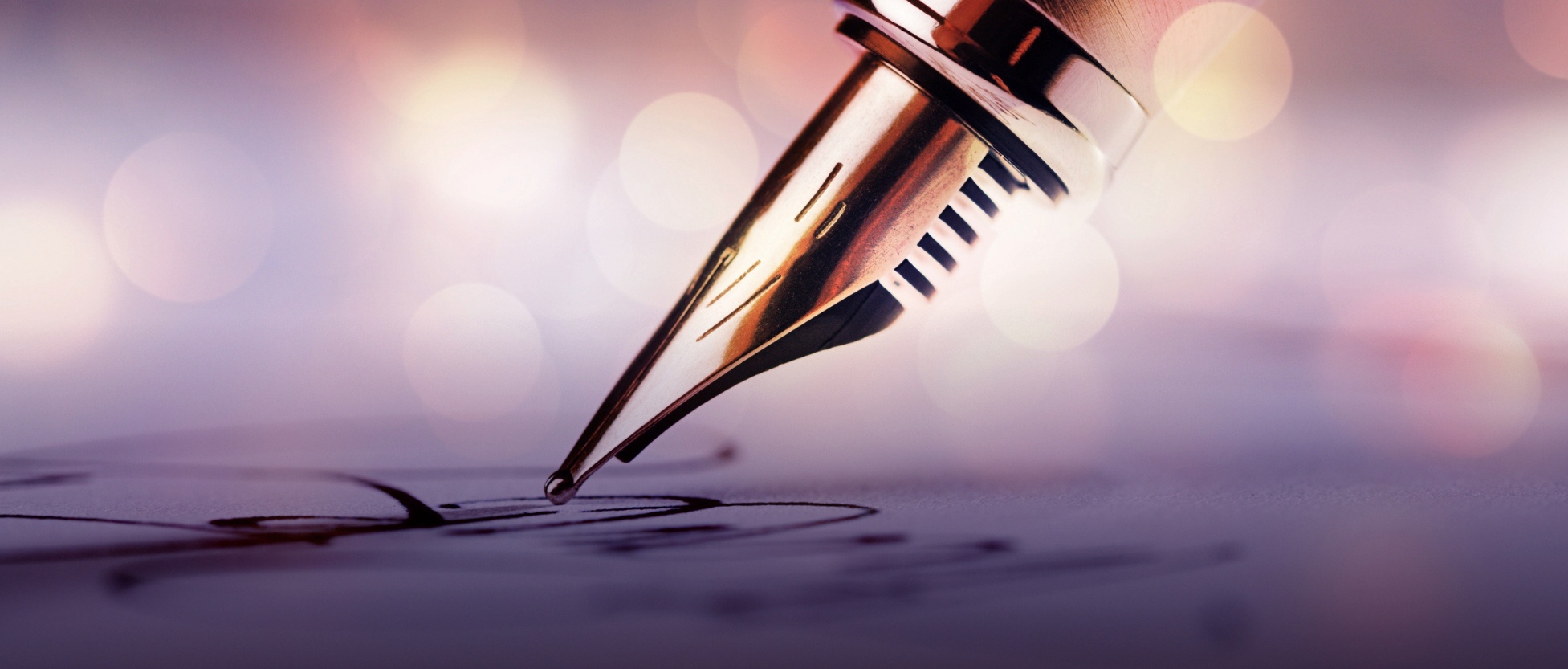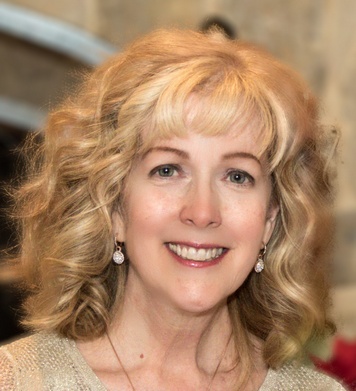 Book Clubs, Author Appearances, and More
If you're interested in a virtual book club author appearance, I would love to hear from you! Go to my Contact page and fill out the form. Tell me about you, your club, and where you live, and we will schedule it!
If you're not a member of a book club, and you would like an author appearance, round up a group of eight people (minimum) who will read the book. Then, contact me and we'll schedule a Zoom book discussion.
Facilitate your own discussion. To do that, simply download the Book Club discussion guide for Unlikely Return and for Free Fall, below. Use it for your book club, and feel free to make up your own questions.
Take a photo of your group, or a Zoom snap shot, and send it to me! I love "meeting" my readers!
---
Download a Book Club discussion guide for Unlikely Return.
Download a book club Discussion Guide for Free Fall.
Free-Fall-Book-Club-Discussion-Guide Download